Discover what makes City Lounge such an awesome place.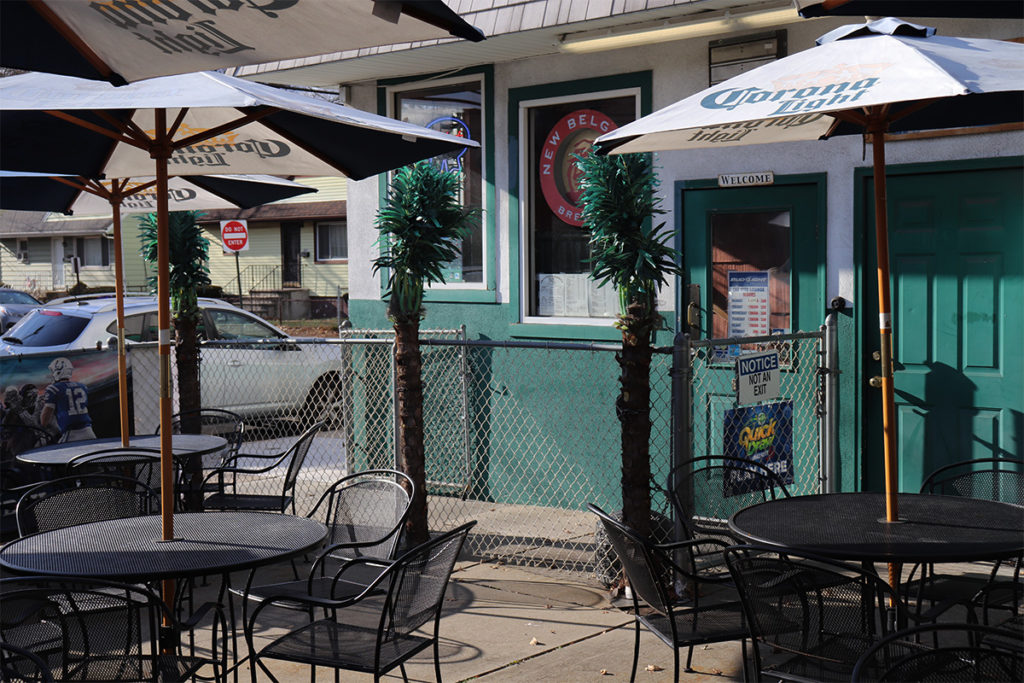 City lounge opened it's doors in May 2005. Throughout the years it has grown into the perfect meetup place in town. Hosting a large array of events, bar leagues and private parties
Furthermore it has earned it's fame for serving the perfect drinks and holding a 7-hour long happy hour, every day.
It boasts a massive menu as well, with food for the liking of both the young and the old. It's become known for it's weekly specials, like it's 50¢ wing night and $1 shrimp night.
The proud but humble owner of of City Lounge. His mission is simply to bring people together and let them have a great time. Whether that's through serving delicious food and drinks or organizing some fun events and bar leagues. He's always up for a chat or joke, so whenever you stop by, feel welcome to come and say hi!